Photo credit to wearethewicked.blogspot.com
Photo credit to musingsofamuse.com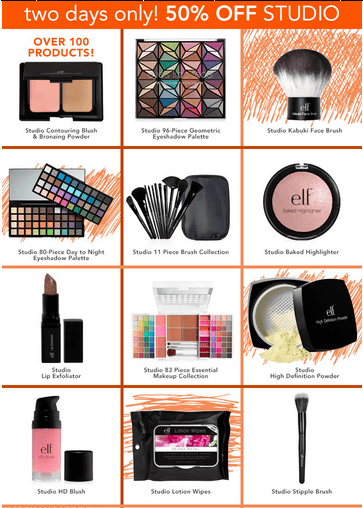 Photo credit to smartcanucks.ca
Photo credit to chrisamorgoodiejar.blogspot.com
Black Friday is near. Who will be going shopping on Black Friday? I have never gone shopping on a Black Friday. I heard crazy things about it, so I just stay home and wait for Cyber Monday.
Do you have any tips on Black Friday shopping? let me know, maybe one day I'll actually go.
I hope everyone that goes on Black Friday to be safe and just be careful out there.
Thank you,
Connie